That Pixies post was our 100th. Hooray. Here to play our 100th Post Spectacular Party is a very influential band with a Spanish name. I think you know who I'm talking about...Yo La Te--
(Played out guitar progression begins)
What the hell?
Los Lonely Boys? What's going on?
Henry Garza:
100 posts in just under two years does not get you Yo La Tengo. You get what you pay for vendejo!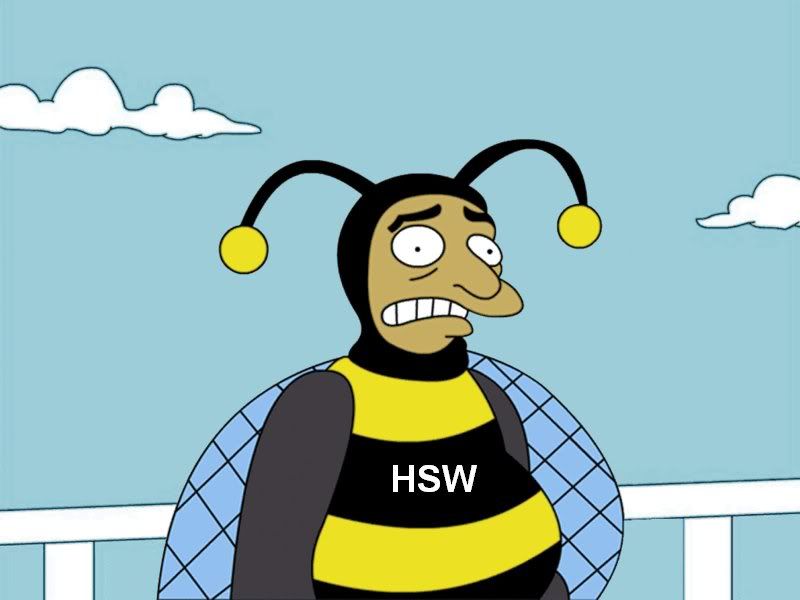 HSW:
¡Que lastima!
---
Edit: I jumped the gun a bit, technically we only have 93 posts and seven in the works, so it reads as 100 in our admin section. Whatever, I'm leaving the post. Self-praise fail.