We don't review albums too often here at HSW, but some higher profile (to us) releases have dropped lately, so I thought a few words were in order. Since numbered and starred ratings are so tired, so I've decided to rate these on the Followil scale. Each album will be assigned a particular emotive blurt, courtesy of Kings of Leon singer Caleb "EH, EH!" Followil: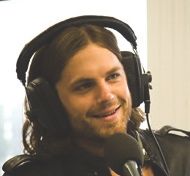 Cheeh-ya! (Excellent album)

Heeey,
oowah.
(Satisfactory)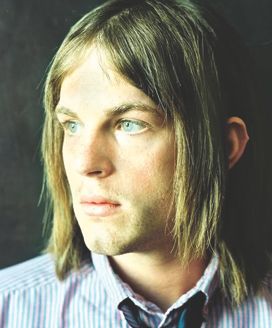 Ooooh
no no no no.
(Unsatisfactory.)
Off we go...
Girls:

Album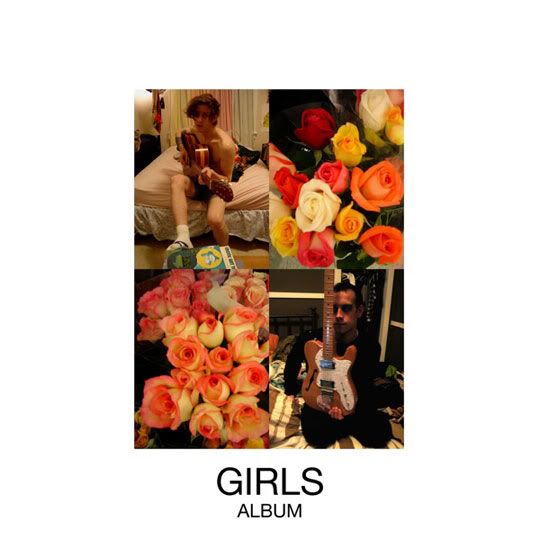 West Coast and breezy--it's San Fran's answer to MGMT--Girls has crafted a thoroughly enjoyable album. Christopher Owens' vision here isn't particularly innovative, but it's refreshingly pure and careless. His vocal style owes a lot to a young Elvis Costello--a little crazed, cracking at the edges, and dripping with desperation. Surf rock viewed through a late-oughts indie pop lens, we hear jangly chords showered in reverb and the kind of major key melodic interplay that, somewhere, has Jay Bennett smiling.
Verdict: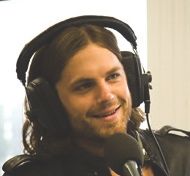 Cheeh-ya!
Langhorne Slim:

Be Set Free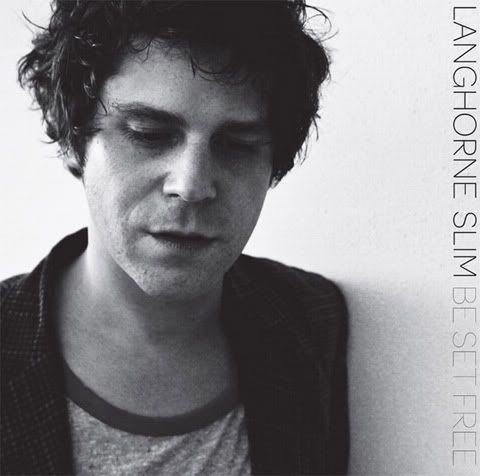 My first LP exposure to Langhorne Slim, provoked by a few satisfying Pandora showings. Unfortunately, Slim falls victim to some lazy lyricism (Sure sign: I could correctly guess song titles based on which lyric was repeated most) and just generally safe songwriting. It's a stamped-out indie-folk album, easily digested on the first go-round and thus not demanding repeat listens. And it's annoyingly upbeat, which isn't really being fair, but what are ya gonna do. It didn't drive me away, but surely it can't be his best effort. He's got a fine voice--John Popper meets Van Morrison, boisterous and dusty--and it deserves some better material.
Verdict: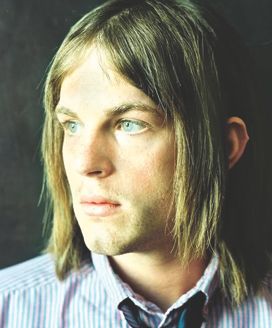 Ooooh
no no no no!
Flaming Lips

: Embryonic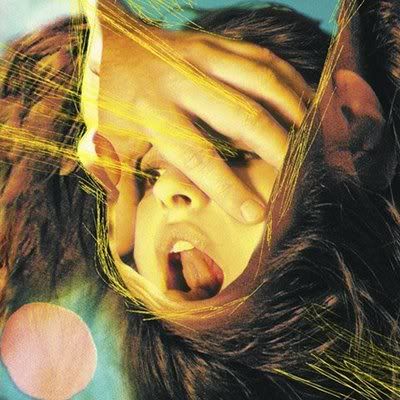 I'm a bit overwhelmed by the sprawl, but the individual tracks are starting to sink in. Double albums are a tough thing to pull off. There are only two I truly adore, those being
Physical Graffiti
and
Being There
. The Lips (wisely) condensed the CD version onto one disc, so it'll perhaps resonate quicker than most other double-discers. As for the album, it's a lo-fi synergy of
Yoshimi's
weirdness and
Clouds Taste Metallic's
bombast. Steve Drozd deserves special recognition, his drumming is particularly thunderous and lends a lot to the overall sound of Embryonic.

Heeey,
oowah.
Monsters of Folk:

s/t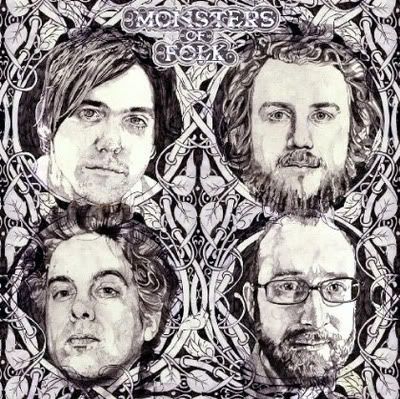 In theory, this was a can't miss for me. The Monsters make up about 16 albums worth of my music collection, at least one of which is in my listening rotation at any given time. But, "Monsters of Folk"? Such a hokey moniker led me to believe that they might not be taking the collaboration seriously. But, alas, I can't get the thing out of my CD player. It lacks any great sense of sequencing, but I get the idea that the group was going for the compilation feel of the album their name references (Monsters of Rock). It's never hard to discern who wrote what, be they M. Ward's rambling rags, Conor Oberst's mystic folkery, or Jim James' straight rock/soul turns.
Verdict: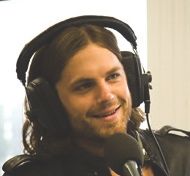 Cheeh-ya!
J. Tillman:

Year in the Kingdom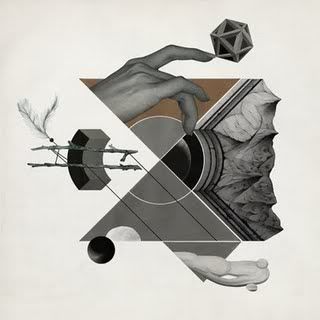 Better known these days as drummer and mid-range harmonizer for the Fleet Foxes, this is actually Tillman's sixth solo release. A collection of sparse, nocturnal folk songs that sound like Beck on Prozac, Tillman's restraint is both a strength and weakness. Very rarely do the songs step into the moonlight and shimmer; more often, they lay low, creeping through the darkness. This isn't to say it's a depressing record. It celebrates the peace and the stillness of night...kinda like the anti-Hold Steady. Recommended for fans of Holopaw, a band similarly conducive to sundown spins.

Heeey,
oowah.