Last night I was sipping some pumpkiny microbrew, pregaming a bit for a haunted hayride later in the evening. Fall fare abound, it struck me that summer was nothing more than an extinguished wick and a tendril of dense smoke. The days are getting shorter, the leaves are turning red, and it's cool enough that I no longer get swampass during my lunchbreak walk to Subway. Yes, fall has arrived.
I look back on mid-2009 with fondness, both musically and otherwise. I think of idling in twilight beach traffic as the Dirty Projectors projected dirtily from my dinky Focus. Grizzly Bear comes to mind, too, soundtracking my late-night drive during a rampaging squall that flooded most of this sea-level peninsula. Also a couple of memorable personal musical experiences, including a weekend jam at fellow Whiskeybomb Ben's house with he and Thomas; as well as a full-on backwoods, moonlit, beersoaked quad-guitar jam with all 3 HSW writers (plus Ben) playing into the the wee-hours.
Memories firmly catalogued, let's get to the one thing that's very much the lifeblood of this blog (and, let's face it, all blogs): Objectifying subjective things. I'd initially conceived this piece as a 'songs of summer 09' list, but it evolved into several other brief categories. Here's the blow-by-blow:
Song of the Summer:
Cass McCombs
"Harmonia"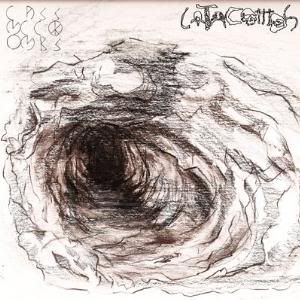 (Sadly no youtube video available...check out Myspace, LaLa, or something similar.)
"Friend of mine," Cass coos, "Let me show you how the days in-between have become so few." McCombs never really exposes what exactly he's referring to, but it becomes evident throughout the song. A continuing theme throughout the lyrics is the juxtaposition of serenity and tumult within the context of friendship. In the final verse, he describes himself plunging into a natural pool, smashing rocks along the way, but finally emerging to find "a friendly word". With the conclusive refrain "A friend is the end, friend of mine", he's ultimately subscribing to the durability of friendship. Perhaps this explains the song's title, a reference to the Greek goddess of harmony and concord (thank you Wikipedia). The song itself is a tender smile, a conservatively paced suggestion of an up-tempo song, like a jog in slow-motion. A lengthy instrumental stretch features some lovely pedal steel/arpeggiated guitar interplay. Perhaps representative of a friendship? Unlikely, but a nice coincidence for overanalytical reviews.
Runners up:
Dirty Projectors
"Temecula Sunrise"
While "Stillness Is the Move" is the surefire single, I find Temecula Sunrise to be album's most compelling track. A tale of domestic niceties, Dave Longstreth describes his life in a new home, and the pleasure he takes in witnessing the sunrise after a long night of salacious activity. It's a complex song, as seems requisite with the Projectors, but it boils down into a simple titular refrain. Added points for the brilliant analogy comparing the horizon to "an EKG of a dying woman".
Monsters of Folk
"Tamazcal"
As dirty as I feel giving the nod to Oberst over M. Ward and Jim James, I really believe this Conor-penned MOF entry is one of the finer songs on the album. The lyrical hook of, "You're there and then you're gone" is a compliment to the eerie and mystic nature of the slowburning . James' presence is felt, via his soaring background vocals that carry the chorus. Token lyric that's pretty good but kinda silly 'cause Oberst Wrote it: "They're dancing in the valley/and the moon's the mirrorball." The song evokes the fading summer; fitting for a disc officially released on the season's final day.
Album of the Summer:
Cass McCombs
Catacombs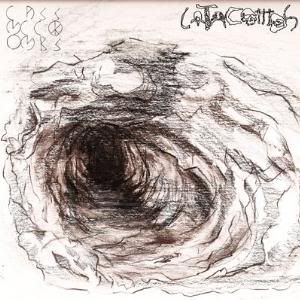 Click here for the review.
Plenty of worthy contenders, but Cass's slowcore folk minimilast stylings win the season.
Band of the Summer: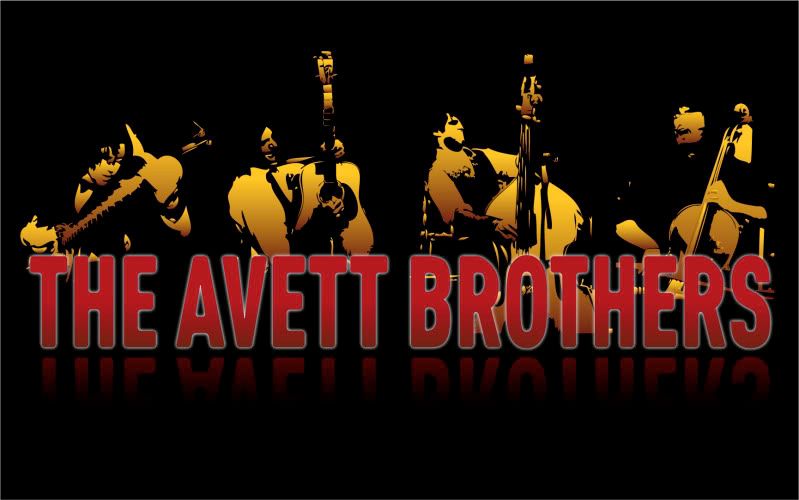 The Avett Brothers, who I
saw
twice
and went through a period of heavy immersion, finally tackling their far-back catalog and embracing the deeper cuts.
"Late-As-Usual" Album of the Summer:
Beck
Guero
I nabbed a used copy of Beck's 2005 release per Thomas's recommendation, and it's since become my favorite of his albums. I was well aware of the first three songs ("EPro", "Que Onda Guero", and "Girl") but the rest is just as lush and catchy. The cadence of "Scarecrow" will burrow deep in your skull, causing sporadic recitations of the words "Scarecrow's scarin' yourself".
________
My summer, in a musical nutshell. What are your choices?