Broken Social Scene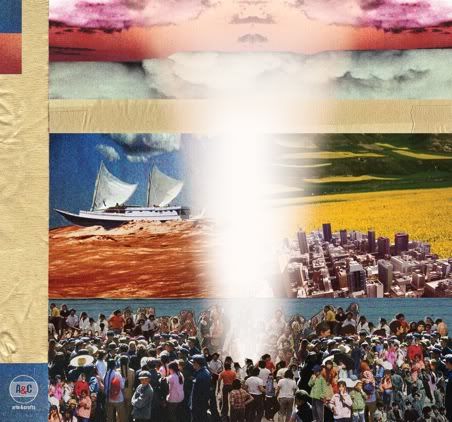 Album:
Forgiveness Rock Record

Release Date:
May 4

About the Band:
Canadian megagroup, made up of a ton of musicians, specializing in a unique brand of vaguely digitized indie rock
.
Last Record:
I really never heard much of the self-titled release, their last as a band proper, which came out five long years ago. Most fans look back to 2002s
You Forgot It In People
as their flagship, and an indie rock staple to boot.

Reason for Excitement:
The
BSS Presents
series resulted in a few satisfying solo turns from Kevin Drew and (my favorite) Brendan Canning. Feist has also done well enough on her own...

Reason for Concern:
None that I can think of...
Early Indications:
I may or may not have already listened to the album several times through... but, early indications are good. Very good. "World Sick", released a month or so ago as a single, is an epic opening track. Will it be indicative of the album as a whole?

Prediction:
They're a good bet to at least place, since the band hasn't showed signs of slowing creatively.
Up next: more Canadians, yet!