The National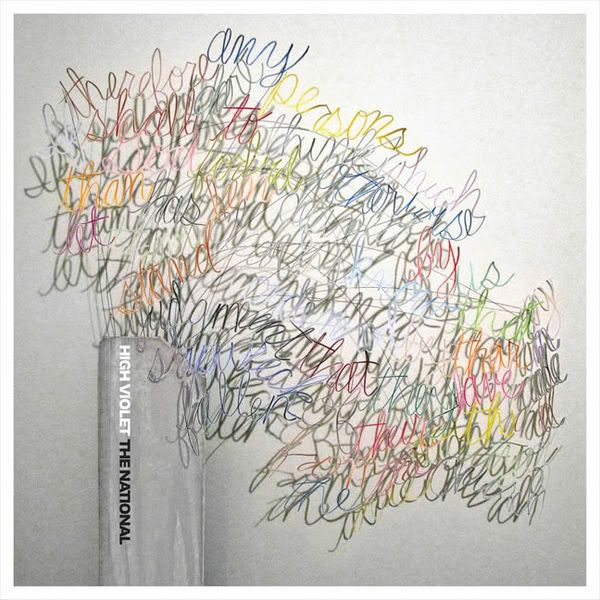 Album:
High Violet
Release Date:
May 4
About the Band:
Brooklyn band known for crafting gorgeous, moody records--equal parts driving anthems and slow burners. Matt Berninger's low gravelly vocals are the most distinct trait of the group.
Last Record:
2007's
Boxer
was one of this blogger's favorites that year, and it secured them a spot among indie elite.
Reason for Excitement:
The National have maintained a very high standard of output throughout its existence and, in doing so, have become one of the premier acts of the indie rock world. Their album is something of a blockbuster release.
Reason for Concern:
It's been a long, proud run of records. Another classic would be quite a feat. Do they have it in 'em?
Early Indications:
Very promising. "Bloodbuzz Ohio" first started making the Youtube rounds last year, and has already become a fan favorite.
Prediction:
I'd be very surprised if this album doesn't land in the top 2.
Up next, a singer-songwriter with history...