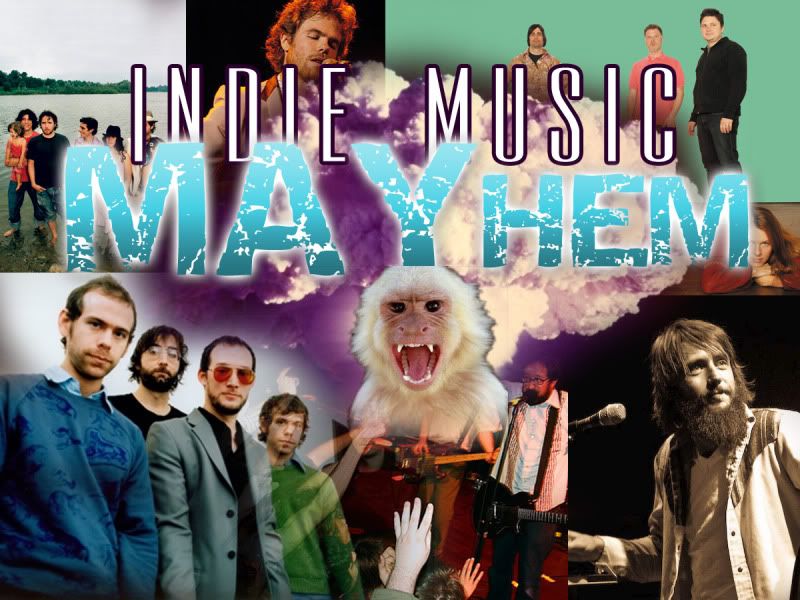 I hate the "everybody wins!" mentality that the current generation is growing up with. Trophies for last place, no competitive sports in gym class, etc. etc. Man up, pansies: Competition is the oil on which our nation rocks and rolls, right? Such was the genesis of our friendly little month of mayhem.
So I've reviewed all the albums and now, as promised, I've ranked them. But really, this means nothing. It's only a snapshot. Next week, album #6 could draft on #5 and slingshot to #2 and album #1 could blow a tire and be forced to pit, allowing then #2 to go forth, blah blah blah. What I'm saying is, when you come back in December for HSW's Best 'o 2010, don't expect to see these six albums roll out in this order. Again, it's a snapshot. For funsies. No big deal. Now on to the carnage: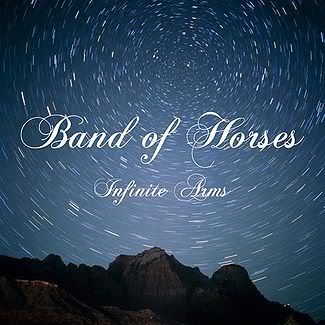 6. Band of Horses -- Infinite Arms
As I mentioned in the review, it might surpass all the rest by year's end. At least in play count. But at first glance it's the album I was least impressed with, relative to the artist. The system is flawed, really.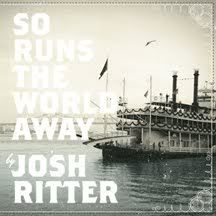 5. Josh Ritter -- So Runs the World Away
A handful of stellar songs do not an album make, but it's enough for me to at least listen to those six or seven ad nauseam.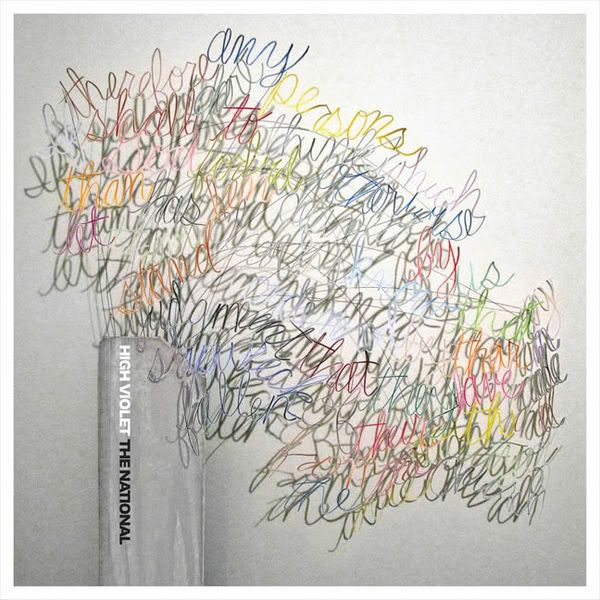 4. The National -- High Violet
Brilliant effort and well-deserved of all its praise; I'm just having trouble getting in the mood to listen, what with all these sunny days and hot weather and such. I expect this one to reemerge with gusto when the summer passes.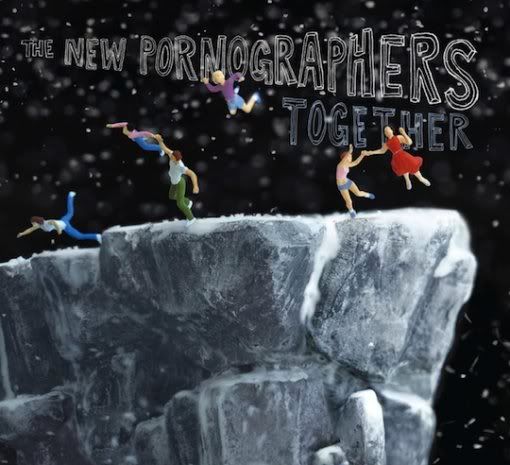 3. The New Pornographers -- Together
Carl Newman, Neko Case, et al have put together an exciting, immediately digestable power-pop record.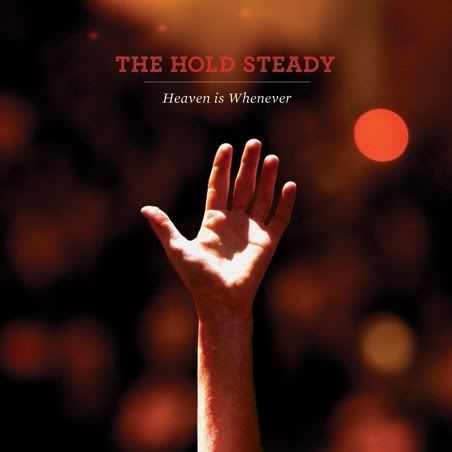 2. The Hold Steady -- Heaven is Whenever
While it might be a little less positively raging than past efforts, it's a reining in I can appreciate. And one that's a lot less noticeable than a lot of folks are making out. It's a catchy record that's thematically and musically rich. It's the Hold Steady, doing what they do best.
And your winner: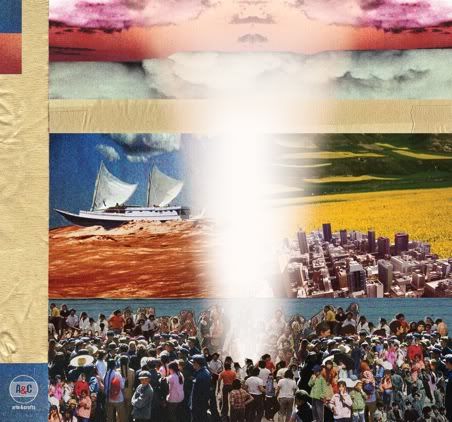 1. Broken Social Scene -- Forgiveness Rock Record
It's the most well-crafted album of the bunch, with the proper blend of songwriting, attention to detail, studio tinkering, and sequencing. This is one rock record needs no forgiveness.
Ladies and gentlemen, Broken Social Scene.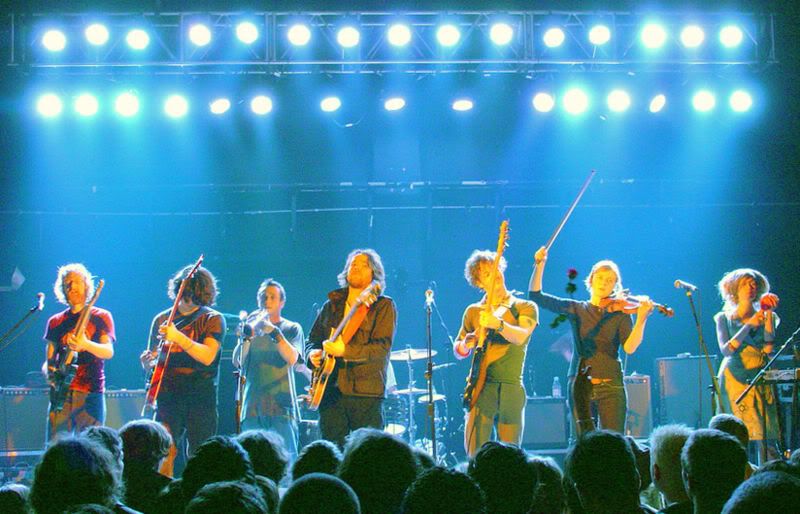 ***
So there it is. Two months' worth of build-up, culminating here and now.
HOWEVER!
There is a truer winner than even
Forgiveness Rock Record
. Yes, an album that I overlooked completely when developing the Indie Music Mayhem feature. And it's not
Brothers
by The Black Keys, which I am enjoying the everliving balls out of too (I just forgot to include them, if you must know). No, the May release I'm most enamored by was one, to be honest, that wasn't even on my radar until I stumbled across a review a few days before its release. What
is
this mystery album, you ask?
Check back tomorrow for the answer.