(If anyone got that Simpsons reference, kudos to you)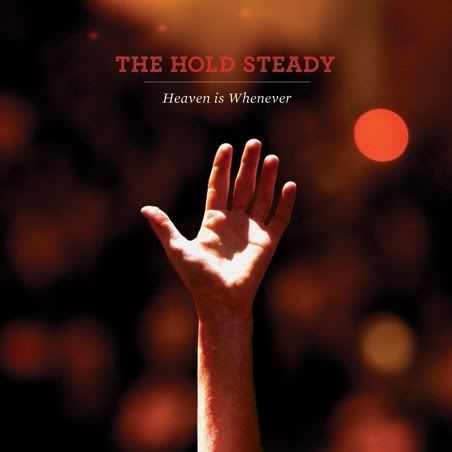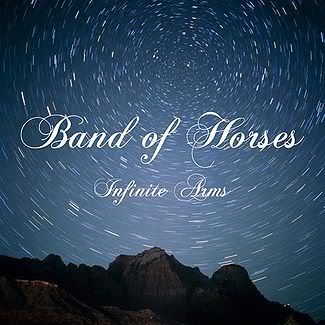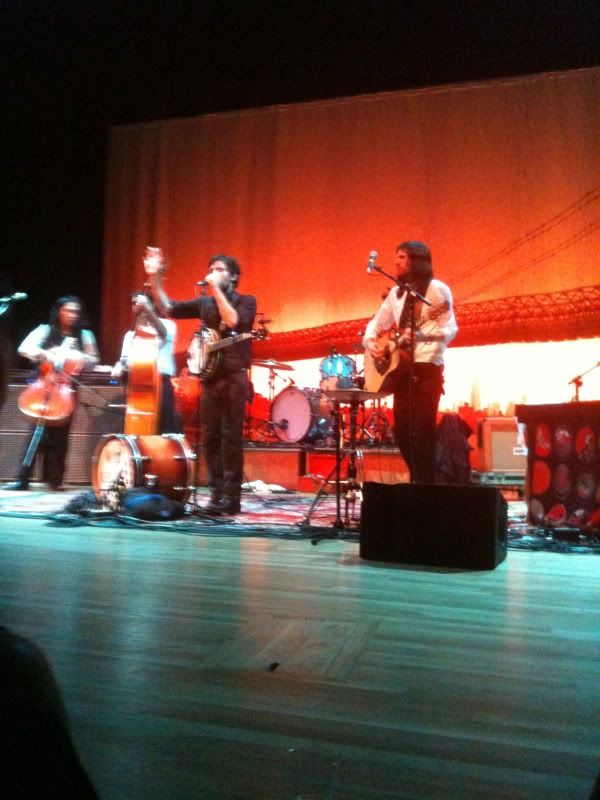 It's no secret that this blog originated in the American southeast, so we tend give a bit more attention to news with regional significance. To wit: Lots of Carolina-centric activity was announced today, in the form of three major players as far as my record collection is concerned.
First on the agenda, The Hold Steady, who announced a fall tour that includes the Holy City. Craig and crew will grace the stage of the Music Farm on September 27th. Noteworthy:
The last time they played Charleston,
it was the much smaller Pour House that served as the venue. Kudos to the Hold Steady for the vertical move, and may they decide to play
Boys and Girls In America
from start to finish. Not that I'll mind hearing some of the winners from
Heaven Is Whenever
.
Speaking of show announcements, Band of Horses finally threw a bone to their adopted hometown. Like the Hold Steady, they'll play a fall date in Charleston (October 29th), and like the Hold Steady, they'll play a larger venue than at past gigs. BOH will play the North Charleston Performing Arts Center, which holds about 2,500 people.
I wasn't crazy about Infinite Arms,
but the prospect of hearing "First Song" and "Funeral" is all I need to buy a ticket.

The last band I saw in the NCPAC was the Avett Brothers
. Man, they know how to bring it. If only I could catch their live show every night! Well now, I sort of half-assedly can.
Live: Volume 3
will drop in October, both on CD and DVD. They'll catalog the boys' triumphant Charlotte performance at the Bojangles Colosseum, which by all accounts was out of this world great. Incidentally, the Avetts will be playing three nights in Myrtle Beach in August--three nights I'll not be privy to, due to a previous planned vacation.
So, justifiably, I'm pretty giddy today. Hope those of you in my neck of the woods can make it out to one or both of those gigs, and get your hands on that Avetts swag.