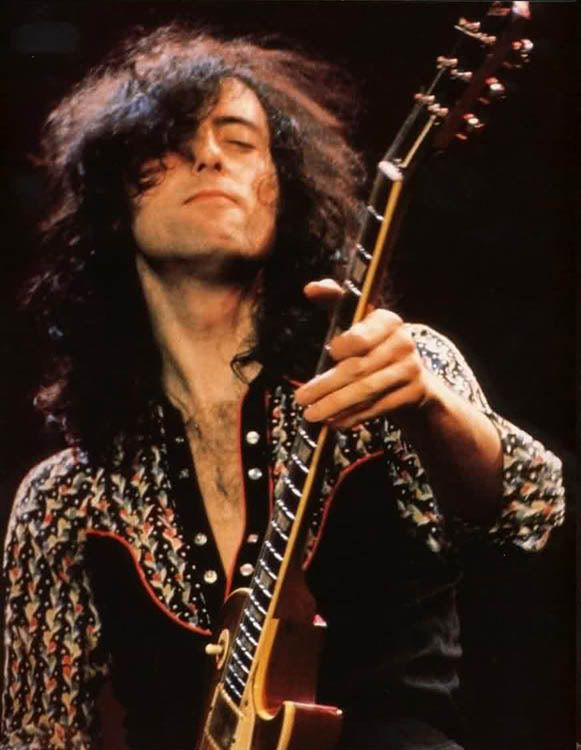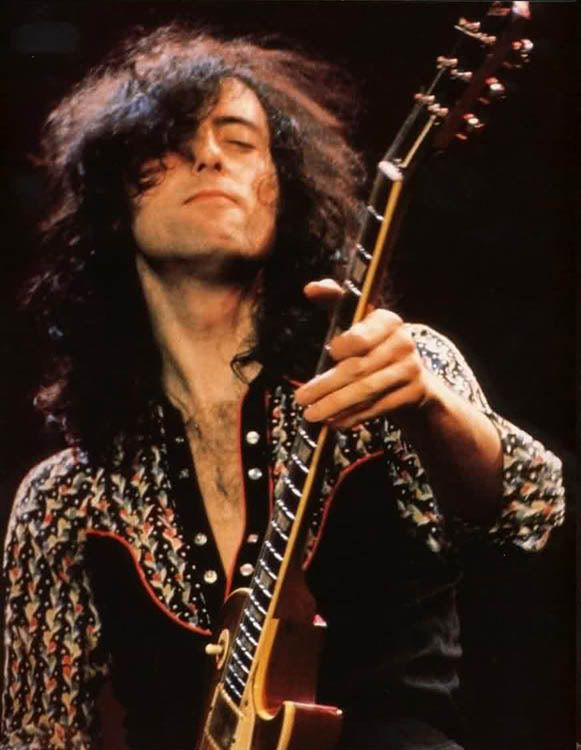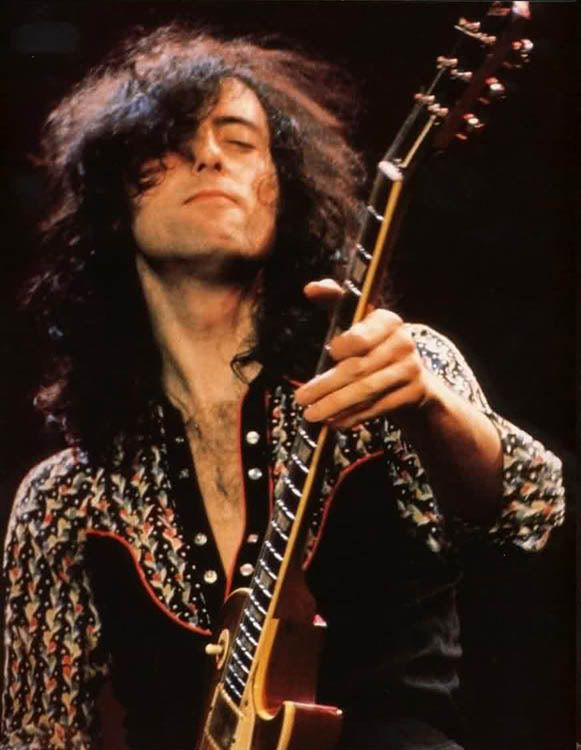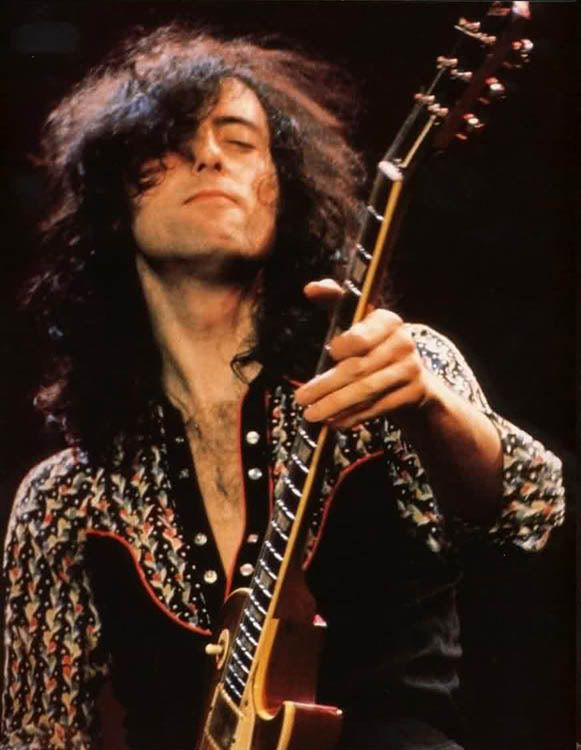 I'm no web wizard--I know basic HTML and it ends there--but through Blogger's user friendly design allowances, I managed to separate the blog into 4 different pages. I'm referring to that nifty link rail below the banner.
You can now see a link of archive of our
The Deeper In
features and
concert reviews
, as well as find out a bit
about the blog itself
. This is a big, if not wholly necessary, step in the evolution of HSW. And to think it only took us three years and change. There will be a few more pages added in the upcoming days. But for now, enjoy the new look!