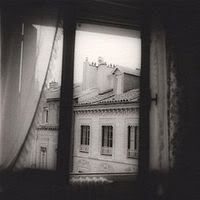 15. Sun Kil Moon - Admiral Fell Promises
Mark Kozelek has something of a free pass in my book. Something about the guy's music sits right with me, not matter which hat he's wearing. This time it was an unadorned sombrero, as we hear Kozelek plucking out his songs on a lone classical guitar behind his deep, sorrowful vocals. His playing is pretty magnificent, and obviously he's never had trouble achieving a visceral sadness in his lyrics and melodies. I do pine for the lush arrangements of
Ghosts of the Great Highway
, but again, I'll take just about anything he's willing to record.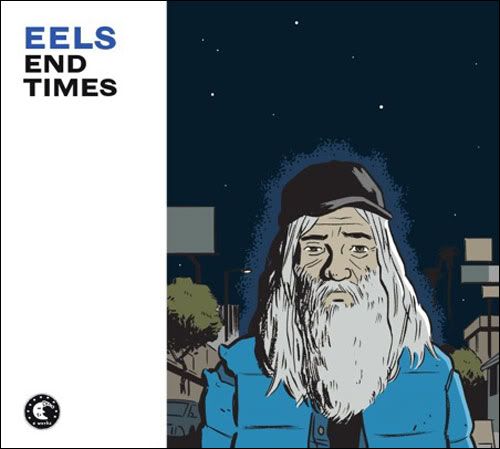 14. Eels - End Times
I first saw/heard of Eels back in high school, which seems odd because I was such a clueless shut-in for the most part. But I saw them perform on Late World with Zach, the short-lived VH1 show hosted by current mega movie star Zach Galifianakis. Anyway, I've bought four or five Eels albums over the years, and
End Times
has separated itself as my favorite. It's a melancholy affair, but most Eels albums are. Piano ballads like HSW favorite "A Line In the Dirt" are complemented by chugging rockers like "Paradise Blues". The variety fends off staleness--it's a disc I've revisited regularly since its January release.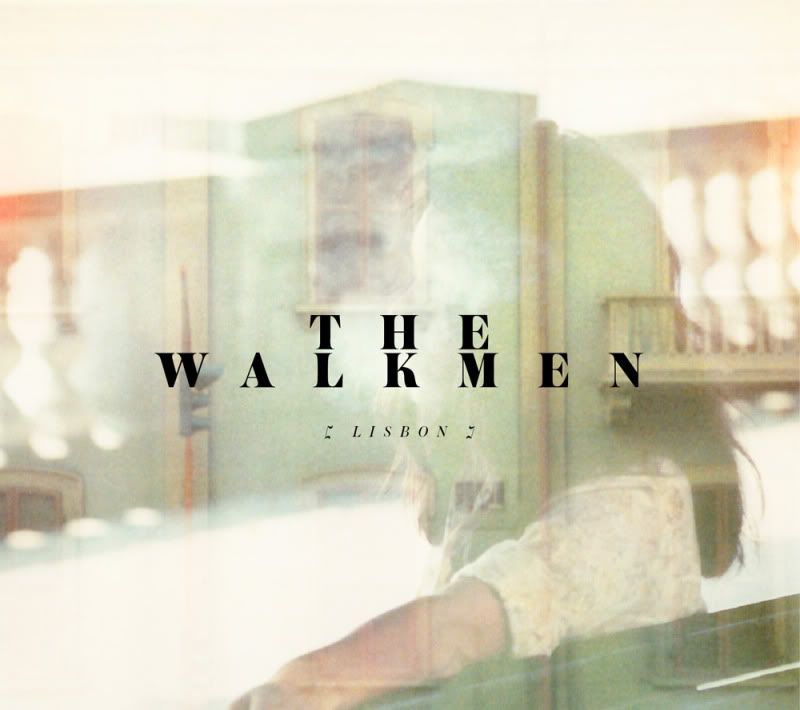 13. The Walkmen - Lisbon
Like the Eels, the Walkmen don't stray from their tried-and-true aesthetic. Lo-fi, punk-tinged rockers and ballads that seem to rise from Brooklyn rooftops.
Lisbon
is no different, although the band alleges the titular world capital is really the environment they aimed to conjure. Having never been to Lisbon, I will take their word for it.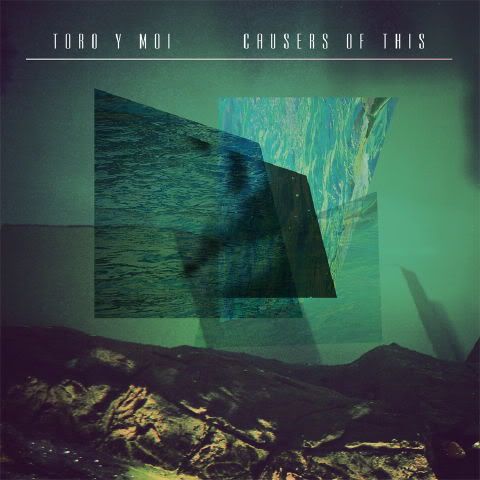 12. Toro y Moi - Causers of This
The so-called "chillwave" movement seems to put a premium on dance-ability more than substance. But don't write off
Causers of This
as just another one of that indistinguishable bunch. Rest assured that beneath layers of sampled beats and hazy keyboards, you'll find an excellent break-up record. Glad to know there's another University of South Carolina grad making waves in the music industry... 11. Beach House - Teen Dream
This album came out in February, and I remember popping it in my car when I had to make a grocery store run at some late hour, for some reason I don't remember. As I drove through town, something about the airy guitars, throwback keyboards and booming vocals compelled me to roll down my windows and let the winter air rush in. That's the closest I could come in a South Carolina winter to what this album brings to mind -- frosty air, jet black winter skies and snow-covered landscapes.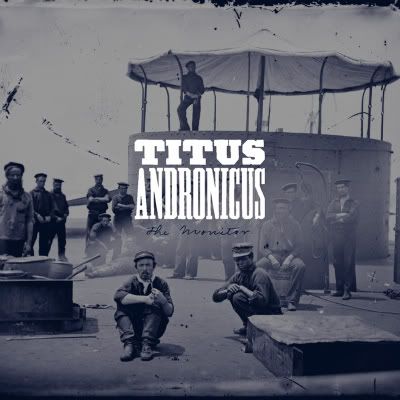 10. Titus Andronicus - The Monitor
From start to finish, this is a fiery record that's as bombastic as the war to which it alludes. Despite the album's the unchained punk attitude, it's clear that there was a great deal of preparation and meticulous arrangement involved. Most of the songs are 5-plus minutes, and the kind of everyman anthems that would rally the muddy front line soldiers as opposed to the stoic generals.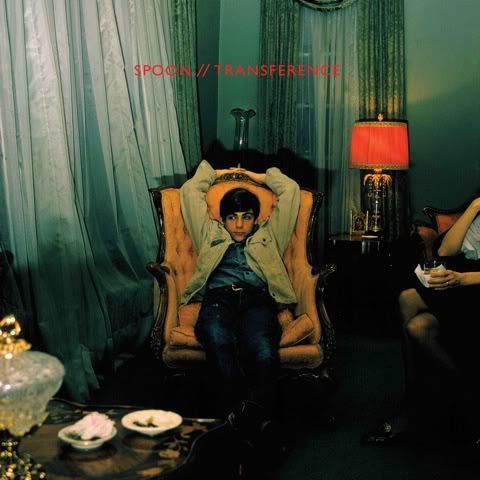 9. Spoon - Transference
Certain bands put a premium on being consistent -- I mentioned the Black Keys earlier. Spoon stands right beside them in that category. They're a band who scarcely change their approach, yet could hardly be deemed formulaic. There are enough creative turns on each disc to elude that label -- and
Transference
is no different. There's an overarching theme of direct communication on the album (which is probably the source of its title.) I can't speculate on the source of Britt Daniel's writing, but I can say that he continues to do it at a high level.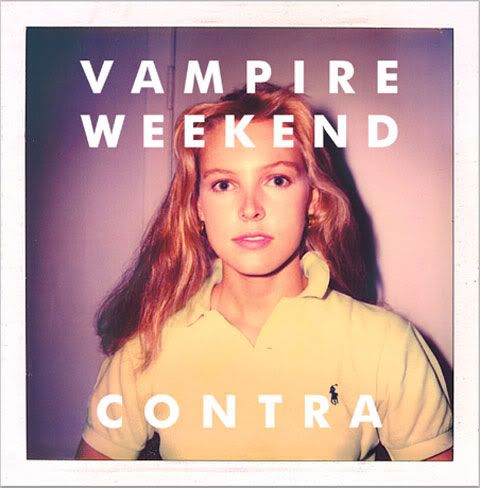 8. Vampire Weekend - Contra
Vampire Weekend had a wildly successful debut, but with that came the burden of lofty expectations for album number two. I had a lot of hopes for these guys, and--to me anyway--they followed through. They created an album that reminded us why we loved the last one, but also ushered us away from it. I read somewhere that this album contains "Nintendo sounds", which I thought was pretty clever and accurate (I'll let you draw the Contra/Nintendo conclusion on your own.) Indeed, we hear midi textures throughout, blips and boops flickering alongside snappy guitar riffs. Ezra Koenig's vocals are turning heads too--I'm still not sure how he hits those notes on the chorus of "White Sky".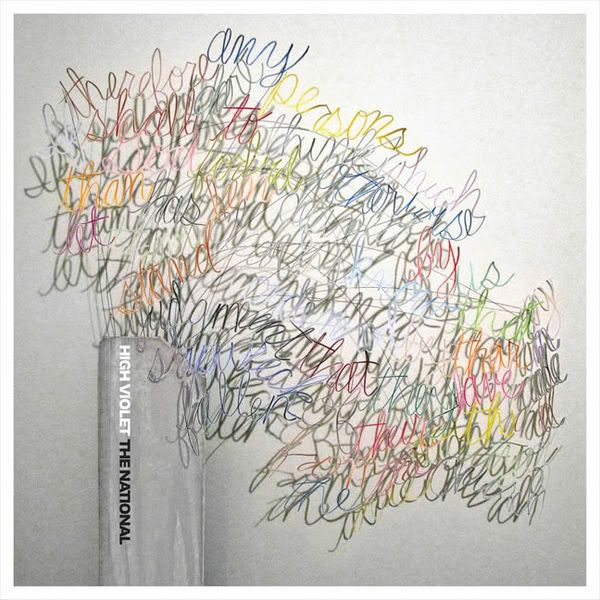 7. The National - High Violet
Back in May, I wrote that this album hadn't really clicked. This had something to do with the bright skies, flowers abloom, and beach traffic. These aren't "National" things. But as the fall and winter months set in, I realized why
High Violet
received such high marks. The National doesn't rush its albums--few good bands do--but its evident in the complex layering of most of their mixes. HSW favorite "Bloodbuzz Ohio" is a perfect example of this, as do most of High Violet's ten other tracks. It's a much bigger, louder album than it's delicate predecessor
Boxer
, but it does the job just as well.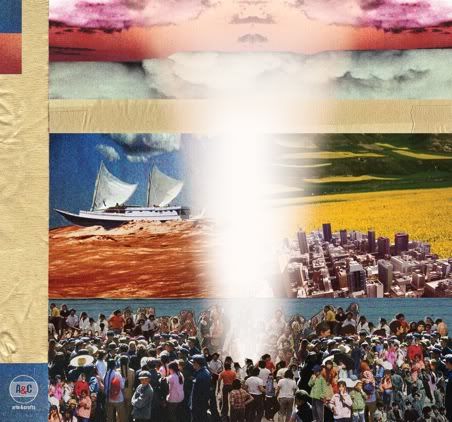 6. Broken Social Scene - Forgiveness Rock Record
With all its records, Broken Social Scene crams a funnel in your ear and pours a lot of noise in there. This should surprise no one who's seen the band live or has any knowledge of their lineup. Like their past efforts,
Forgiveness Rock Record
validates their numbers, populating their colorful tracks with layer upon layer of vocals and instrumentation. This is evident from the onset with magnanimous opener "World Sick", but it's a musical theme that reemerges throughout. Also: "Art House Director" was an egregious omission from my top songs list. I will embed it here as a consolation: