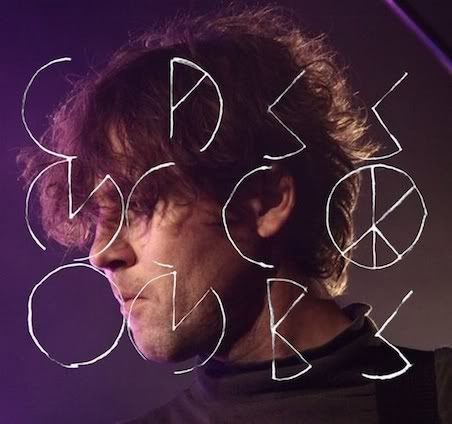 It's always exciting when an artist I like announces a new album, but it's especially exciting when their last album was my favorite of the year. I present as evidence my current state of titillation at the announcement of
WIT'S END
, the new record from Cass McCombs. As noted, Cass's 2009 LP
Catacombs
was HSW's (re: my) #1 album that year.
In fact, I was just listening to
Catacombs
, as you may have seen in the revamped
Whathaveyou
from last week.
The album drops in April, so keep an eye and an ear out. Cass joins Iron & Wine and (hopefully) the Fleet Foxes as past HSW Album of the Year winners who are releasing an LP in 2011. Will we have our first repeat winner? Find out in December.