Man Man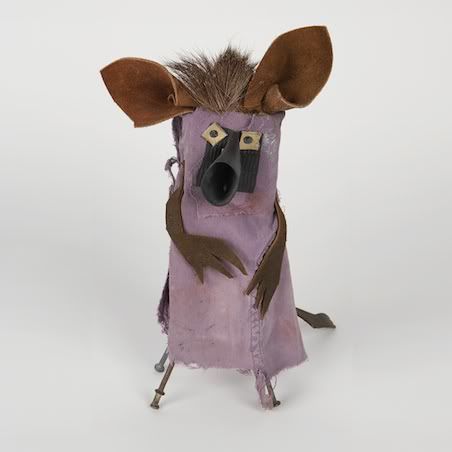 Album:
Life Fantastic
Release Date:
May 10
About the Band:
Band that falls into "hipster-as-fuck" aesthetic visually, but their music is ragged indie rock with something most indie rock lacks: attitude.
Last Record:
2008's
Rabbit Habbits
was a bit of a late discovery for me, but I'm glad I found it when I did. It's an album of colorful tracks with a zany glaze that might make Tom Waits take notice.
Reason for Excitement:
They're capable of making a fine album as we learned with
Rabbit Habbits
. But their ace in the hole is Mike Mogis. The Bright Eyes member/producer extraordinaire stepped behind the mixer for Man Man, and I'm thinking his skilled touch could help the band craft a masterpiece.
Reason for Concern
: Some bands lose steam with age. Will it happen with Man Man? Is this just a space-filler because I couldn't think of some other concern? Time will tell.
Early indications:
Lead single "Knuckle Down" is a sinister, marimba-laden stomp that will get your juices flowing. Bodes well for the rest of the album.
Prediction:
If the big boys monopolize my time/interest, Man Man could get marginalized a bit. But the lead single quality plus the Mogis factor suggest that they'll be right in the thick of things.
Up next, some Pac NW indie icons unleash a new LP...