My Morning Jacket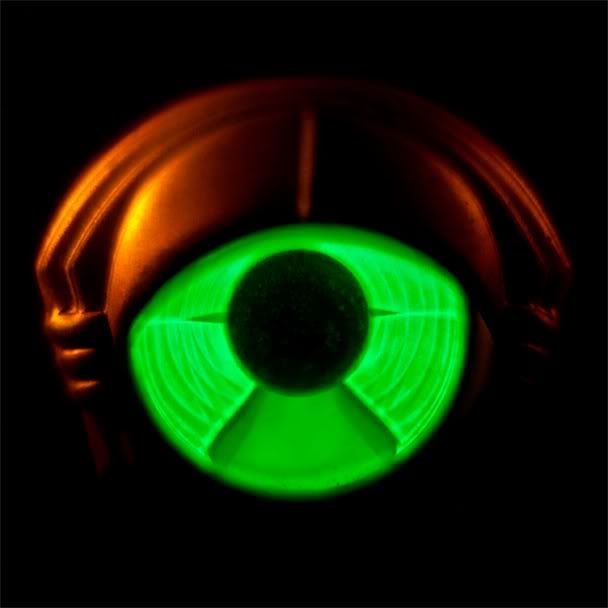 Album:
Circuital
Release Date:
May 31
About the Band:
Festival titans with a fervent following release their first new LP in three years.
Last Record:
As curveballs go,
Evil Urges
was a Barry Zito 6-12 knee-buckler. Like Barry Zito, the results were mixed and some felt like it was a waste of money. I had the album in our
top ten that year,
and while I stand by that assessment, I must confess that I don't call upon it all too often.
Reason for Excitement:
Jim James has one of the best voices on the planet, and they're only two albums removed from arguably their best effort in
Z
.
Reason for Concern
: Was
Evil Urges
and experiment, or a sign of a greater trend? Again, I didn't mind it as much as others, but at the same time I'd welcome a return to the soaring rock stylings of
Z
.
Early indications:
Those who wrote off
Evil Urges
should greet the new single, title track "Circuital", with open arms. It's a seven minute rip-roaring rocker, and it sounds great.
Prediction:
Strong contenders to take the whole damn thing, if they're on their game.
Now that the contenders have been previewed, the stage is set. Next post will look at how last year's predictions compared to the actual results.