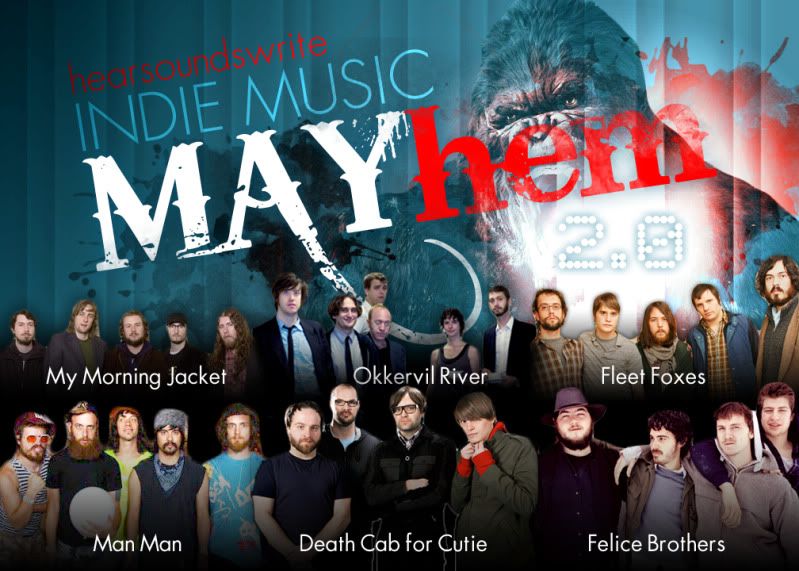 Fifty-three days after the
introduction post
, the results are in. I give you my laughably subjective rankings of the six may releases: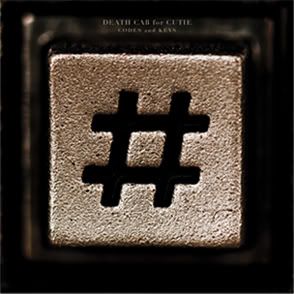 Codes and Keys
Death Cab outperforms expectations, a victory in and of itself. Ben Gibbard's band isn't my cup of tea, but I'll tip my cap to their efforts here.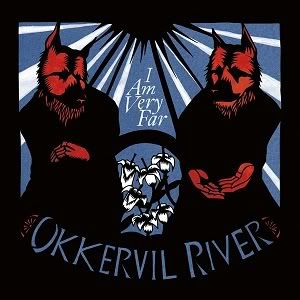 I Am Very Far
This album's final seven songs are top shelf, but it sputters out of the gates. A little resequencing could have propelled it to the front three.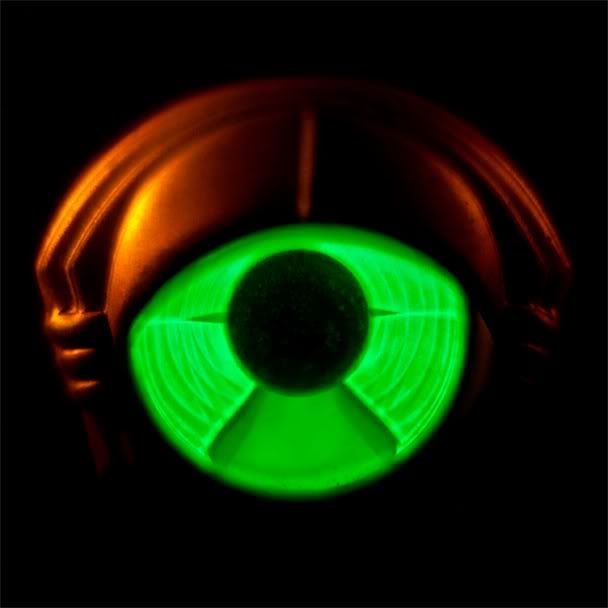 Circuital
Their astronomical standards worked against them here, but Circuital dials back the eccentricities and offers a slate of space-rock gems.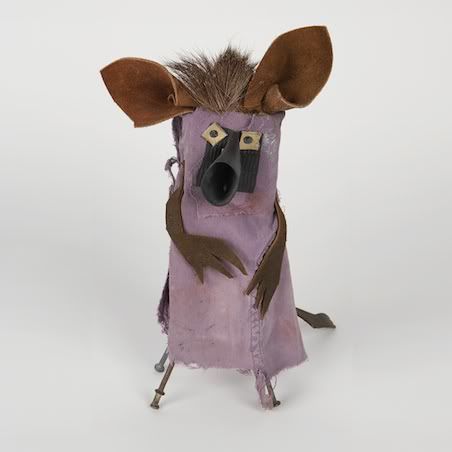 Life Fantastic
The Philly oddballs take a major step forward, aided by the production and arrangements of Mike Mogis.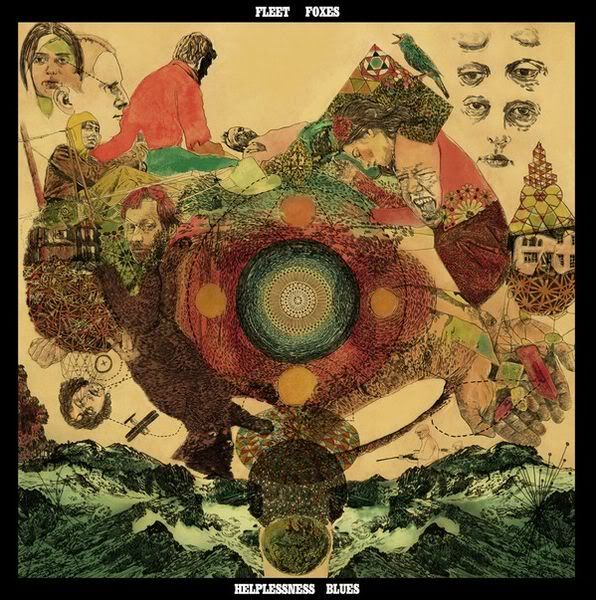 Helplessness Blues
Fleet Foxes' star continues to rise as the follow up a near-perfect debut with a long-gestating LP that was easily worth the wait.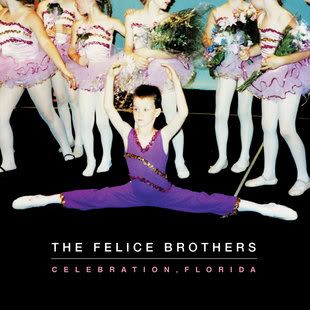 Celebration, Florida
In the span of one album, The Felices went from a nuts-and-bolts barnband to multifaceted musical commentators. And they've never sounded better.
***
Congrats to the Felice Brothers. Like
Broken Social Scene last year
, the the end of May finds them atop the heap. I imagine I'll get some eye-rolls for placing the Felices ahead of Fleet Foxes. I've always awarded points for risks and originality, and on
Celebration, Florida
the Felice Brothers immersed themselves in both. Plus, as a huge fan of both organic Americana and studio-affected indie rock,
Celebration, Florida
(like
Summerteeth
or even Iron and Wine's
The Shepherd's Dog
) scratches both itches in a big way. I will say the overall quality of this year's IMM releases was an improvement on last year's. There wasn't a true whiff in the bunch (sorry
Infinite Arms
) and I'd look for most to chart on our year end list. Check back in December to see if that holds true.
Upcoming: We'll wrap up IMM 2.0 with a look at the poll. Vote fast, it closes in two days!