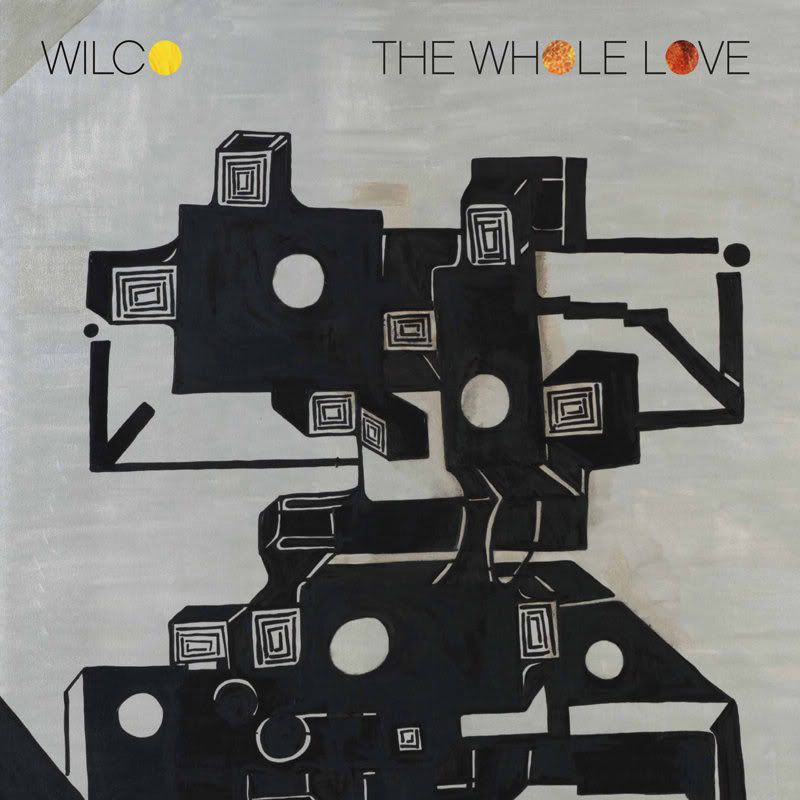 You needn't scroll far to discover that this is the second consecutive Wilco post. Don't like it? Tough! There's a reason they're the
most posted about topic
in this blog's history. Anyway,
I shared that new song
other day. It's called "I Might" and it's pretty great. But now I have even better news: the new LP has been confirmed! It'll go by the name
The Whole Love
and it drops on September 27. Tracklist is as follows:
Art of Almost
I Might
Sunloathe
Dawned On Me
Black Moon
Born Alone
Open Mind
Capitol City
Standing O
Rising Red Lung
Whole Love
One Sunday Morning (Song For Jane Smiley's Boyfriend)
And the award for "Most Wilco-y Sounding Trick Title" is: "Rising Red Lung", edging out "Sunloathe" by a nose. There are a few tour dates as well, although the closest they'll get is Atlanta and I doubt I'll make it out there in September. Still! Damn exciting news. Will be watching this one closely.