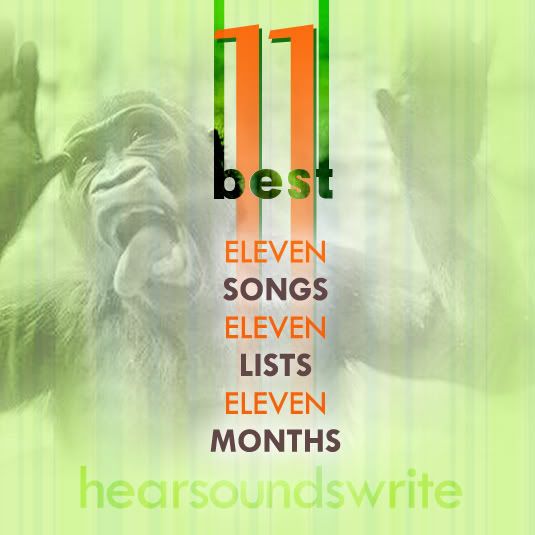 First, my apologies for missing 11 Best last month. It was a casualty of a very busy stretch for me, and unfortunately in the world of unpaid and deadlineless writing, these things happen. What's worse? This edition of 11 Best will be one of my patented half-assed efforts, where I condense everything into one post.
Anyway, it's sort of ironic that our subject this month is brass, because I arrived at it via the assessment that I generally
don't
like brass gussying up my music. But if there's one thing I've learned from four years in a creative field, it's that the least logical path is often the most interesting. To wit: surely there are
some
songs with brass arrangements that I'm capable of enjoying. Going through my iPod, I was actually surprised by the number of contenders for this list. I disqualified acts like Dave Matthews and Bruce Springsteen who rely heavily on a brass presence, by the way. But even without those, I had a heap of material to work with.
And you know what? Since I skipped last month, we're going to up the ante. Here are 17 songs for ya ass. Like June, these are in no particular order:
Wild card, you say? Look, I just rolled out 17 of the horniest songs in my collection and you
still
want a wild card? I'm hardly posting these days as it is--how are you going to bug me for
more
content? Nah just kidding, I've got a treat for the six of you reading this: how about I throw my own shit under the microscope for once. Check out my self-produced (re: shoddy) track
"Thunders of the Morning"
. Listen close during the chorus and the outro jam, and you'll hear some midi-horns.